Want to sell online? Smartphone applications are a good way to earn money online, easily and quickly. With the online sales apps, you can sell all types of products in one click: furniture, books, games, childcare articles, new clothes, second-hand and many other things… However, while online sales applications are very useful, not all of them are not worth. We have listed for you the best applications by product type.
Discover our top 10 best online shopping apps.
Vinted
"If you don't wear it anymore, sell it!" Who has not heard this message? Every week, Vinted hammers us this message through television advertising. Vinted is an online application for selling and buying second-hand clothes, but not only… You can also sell small decoration, childcare products as well as games, CDs, books, etc. Vinted is more than 19 million members in France. When you put a product online, if it is at the right price, it does not stay on sale for long and is gone very quickly. In my opinion, this is the number 1 application if you want to sell clothes.
Some resources on Vinted:
How to sell on Vinted
How Vinted Works
Reviews on Vinted
The good corner

Leboncoin is a classifieds site that needs no introduction. You can offer everything for sale: furniture, objects, decoration, games, clothes, a car, your future vacation, etc. You can even find a job! Leboncoin still works very well. Indeed, just yesterday, I sold a webcam and a TV box, the same day the announcements were published. Leboncoin suffered from a bad reputation for a while, but the administrators have made great efforts in recent years to secure the platform, in particular with the appearance of secure payment via Leboncoin.
Resource on Leboncoin:
Sell ​​on Leboncoin
amazon seller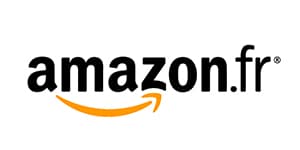 Amazon is the number 1 e-commerce site in the world. On this site you can buy everything and especially sell everything. Amazon has stock, but works with sellers who also sell their products directly on the platform: this is called a marketplace. Amazon provides a whole host of tools for its sellers, including the Amazon seller application. This application allows you to sell products that will be quickly visible to millions of Amazon customers. Another interesting feature, especially if you are a promo hunter: you can scan the barcode of any product and Amazon will tell you how much you will be able to resell it. Imagine that you are at a destocker like Action and that you find a puzzle at 1 €/piece and that it sells for 5 €, you will quickly know how much you can earn. All you have to do is put it online via the application and start earning money.
Volpy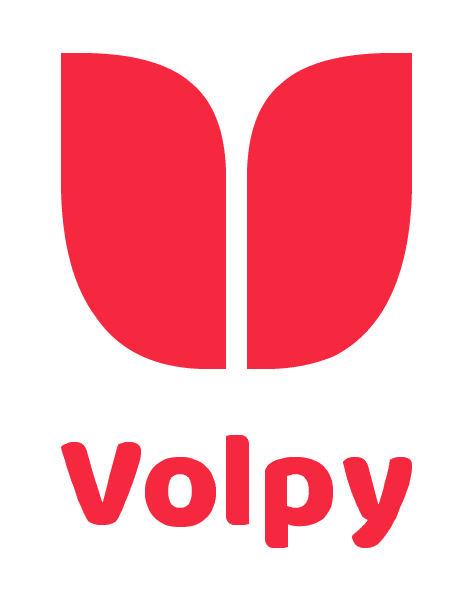 Volpy is an application for selling or exchanging your smartphone. Concretely, if you want to sell your smartphone, Volpy will estimate its value using tests carried out from the application. At the end of the tests, Volpy will give you a cash value; all you have to do is send your phone and then receive your funds in your bank account. The disadvantage of this solution is that your buyback price will be less attractive than reselling it on your own, of course, but the advantage is the ease and speed of the transaction.
Momox
I absolutely love this app! Indeed, the main activity of Momox is to sell its books. Unlike a site like Leboncoin where you have to write an ad for each book and therefore sell them individually, which is, it must be said, very time-consuming, with Momox, you can sell them in batches. Momox purchases book bundles directly, which is a huge time saver. Simply scan the book's barcode through the app and Momox offers you a redemption price directly. You can do this for every book you sell. Once scanned, all you have to do is send your books – free of charge – to Momox's premises to receive your money in your account. If you want to buy/resell, it is also quite possible to search for books on other platforms and then resell them via Momox.
Shopify

Shopify is a SAAS software that allows you to create e-commerce sites without any special skills. From the site and through the application, you can create an online store, professional and quickly. For a few tens of euros per month, you can launch your online store easily and quickly.
Beebs

Beebs is an application that allows you to sell all types of products for babies and children: childcare articles, furniture, clothing, toys, household appliances, etc. Beebs is truly successful with over 500,000 downloads on Google Play alone since 2020. If you want to sell kids and baby products, this is the best app in the business.
Groupon

Groupon is a deals site, based on the principle of group buying. Indeed, Groupon offers discounts on a multitude of products and services in physical stores. If you have a business: restaurant, hotel, store, spa, etc., you can offer a deal on Groupon. Customers will pay for the deal online and then come to the store with the deal. It is up to you to provide them with the product or service purchased. Although you have agreed to a big reduction, you will catch up on the volume (the number of coupons sold). Groupon is interesting during low activity periods or when you want to make room in your inventory.
Etsy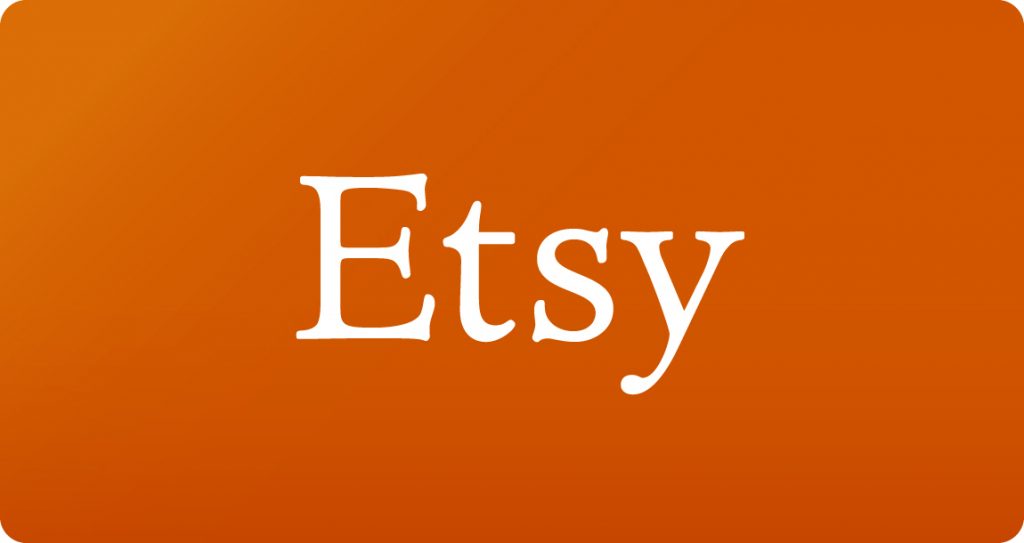 Etsy is a marketplace that allows you to sell handmade items online. If you are creative, you can sell your creations on Etsy: decor, jewelry, stationery, art, etc. It is the number 1 platform for handmade.
Learn more about selling on Etsy
Eventbrite

If you organize events: seminars, concerts, shows, exhibitions, sports, culinary classes, tastings, etc., you can offer them via the Eventbrite app. Users will be able to pay directly via the platform and thus reserve their place, which allows you to easily monetize your events.
Did you like this list? Share it on your favorite social networks. Want to add sales apps to this list? Leave us a comment.